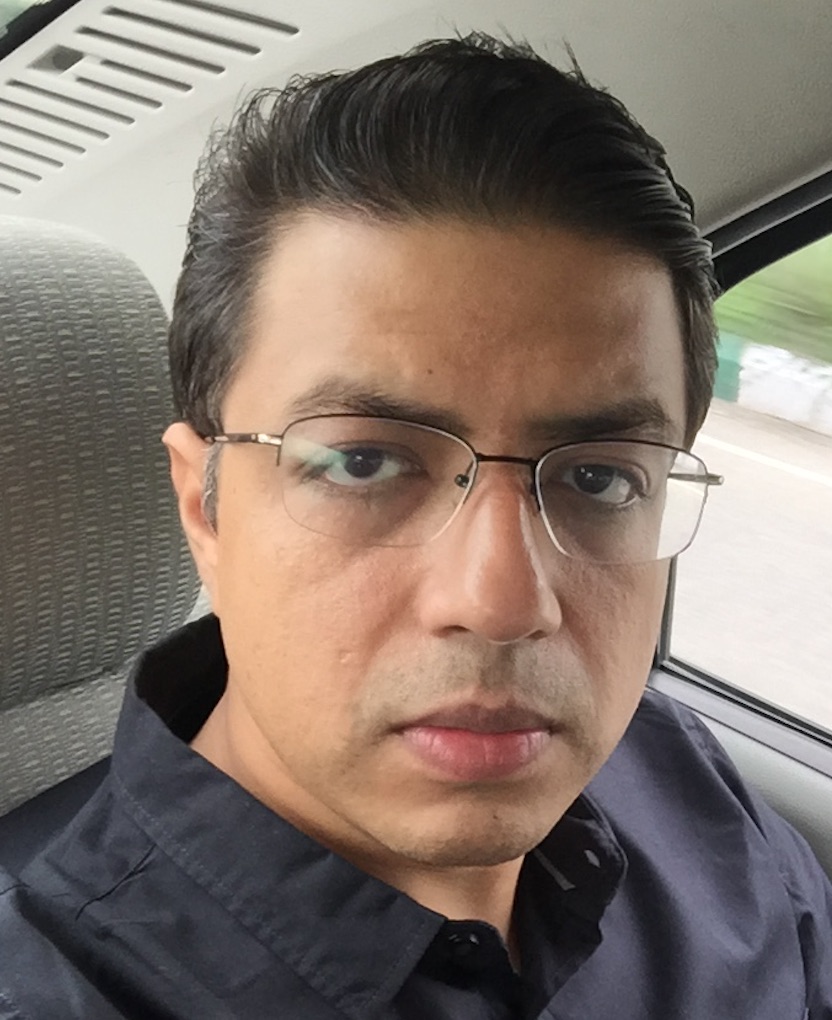 Hi! You have reached the home page of Vineet Gupta. I am currently a Tech Director at Amazon based out of Seattle, where I head the engineering, science and product functions for Amazon's worldwide Locker and Pickup Point network, heading a 200+ global org of engineers, scientists and product managers.
Before Amazon, I led product/tech at AskMe, engineering at Directi and multiple different functions at Microsoft India. I love taking on early-stage highly ambiguous problems with a massive long-term impact potential. Pulling together cross functional teams to discover the problem space, find product-market fit and take it from zero to one energizes me like nothing else.
I am an early-stage investor / advisor with an interest in opportunities where tech can disrupt existing markets / business models. If you are working on something interesting, don't hesitate to drop me a note.